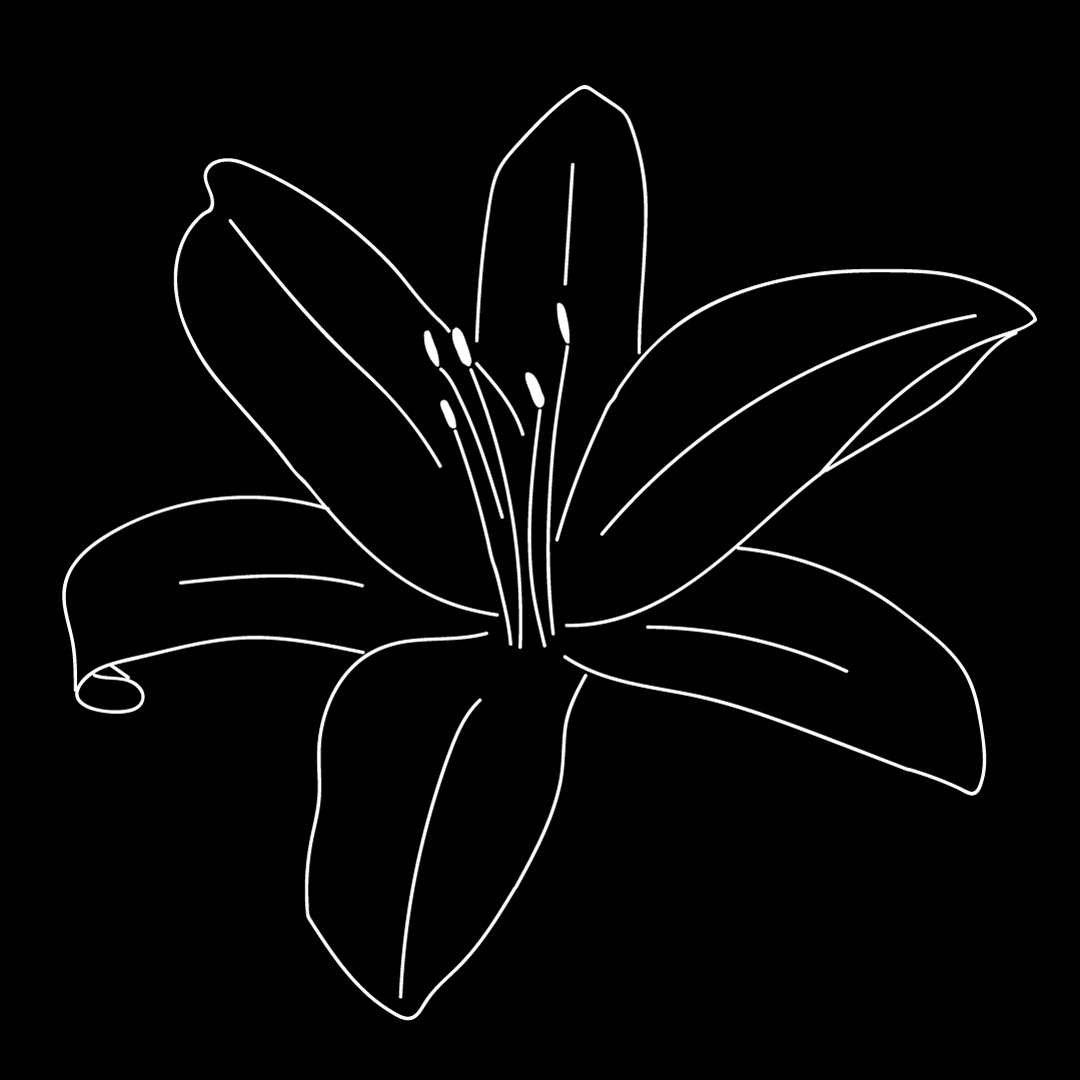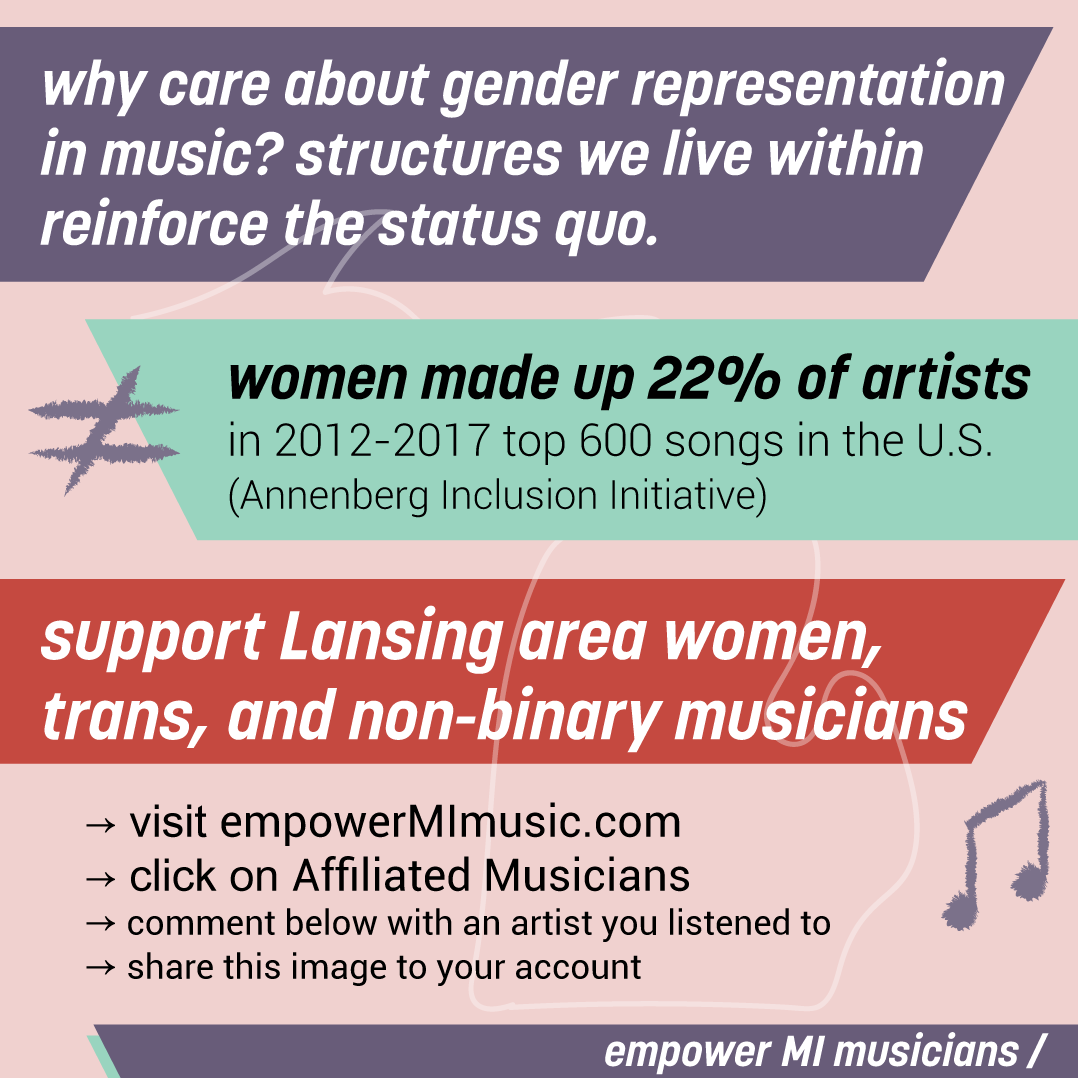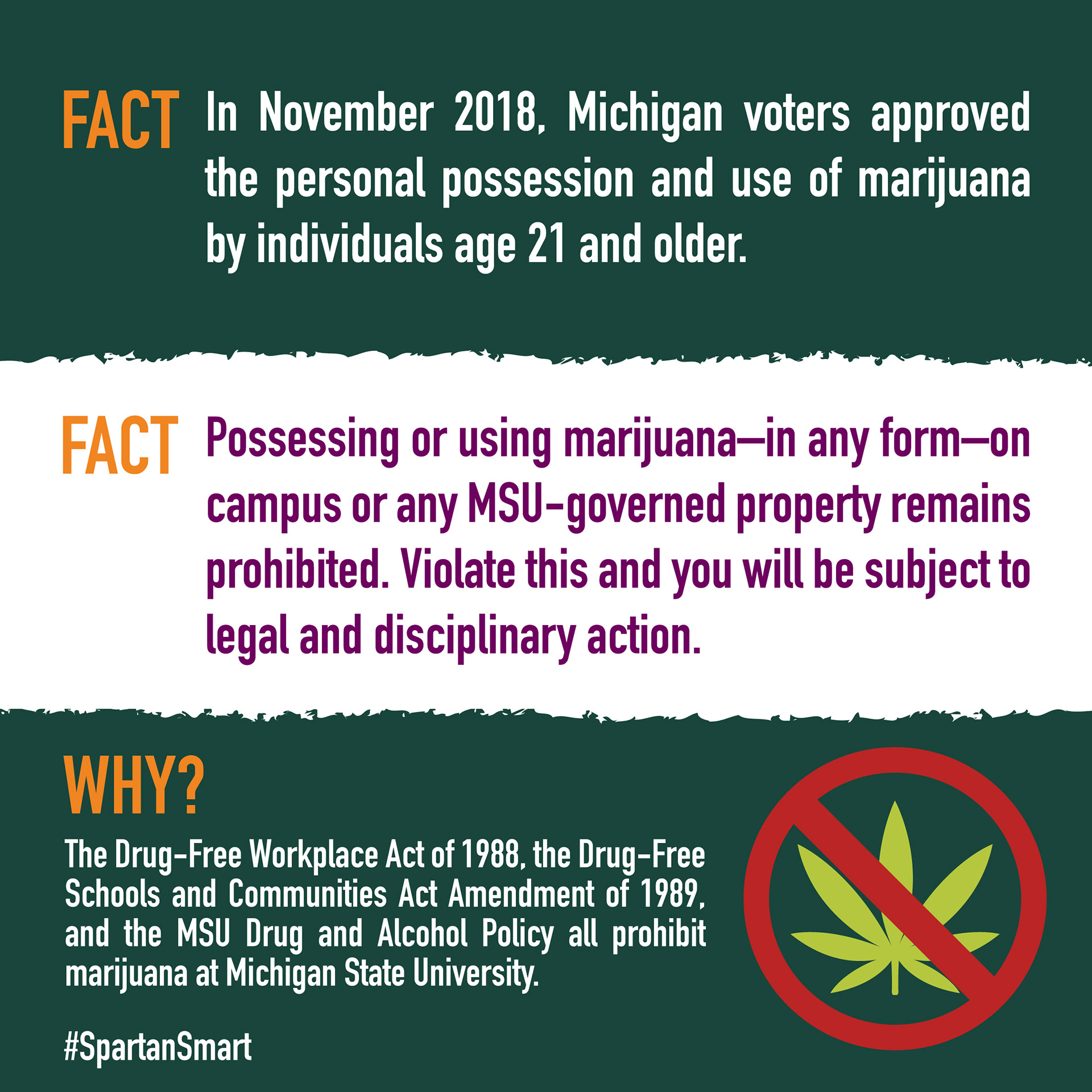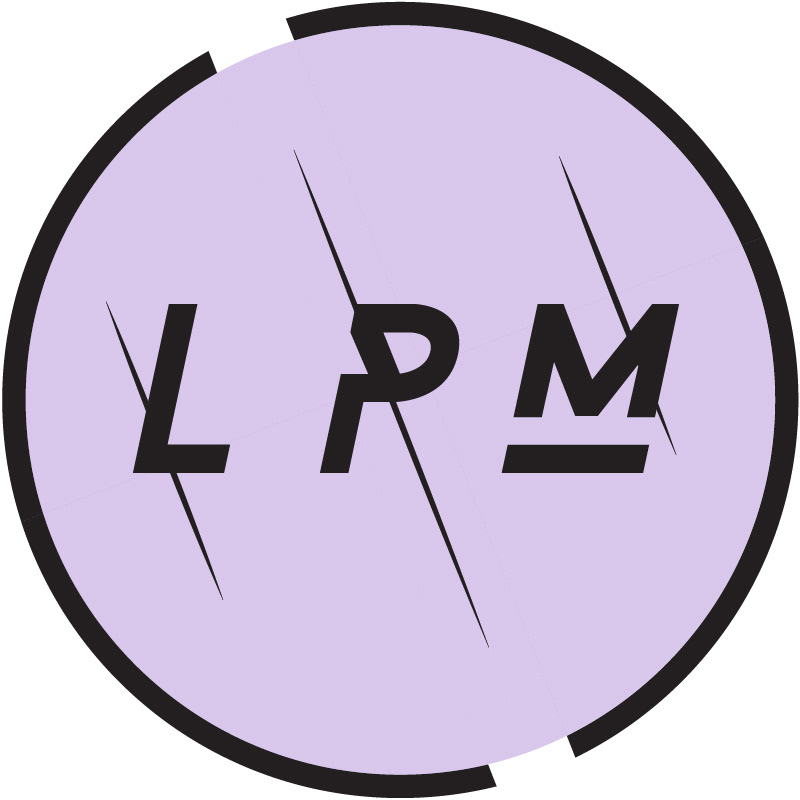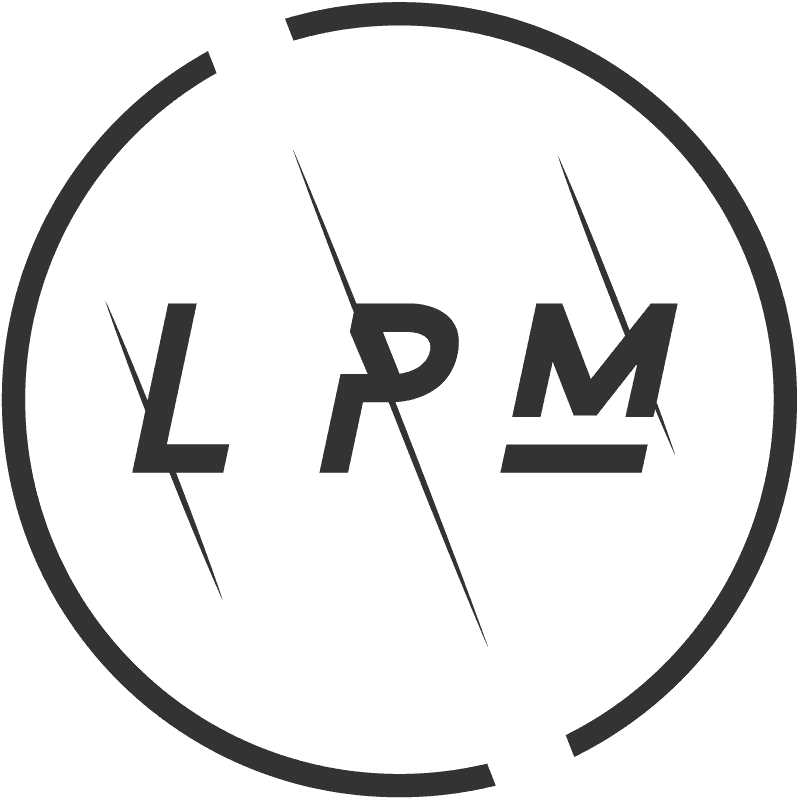 Top left
: a black and white digital illustration of a lily.
Top middle
: A graphic for Empower Michigan Musicians on Instagram with information about gender representation in music.
Top right
: This is an Instagram graphic created for a fake campaign in a group assignment for "Rhetoric, Persuasion, and Culture." The campaign was informing MSU students of the laws and policies regarding use and possession of marijuana on campus.
Bottom left
: An image that combines the word "magic" with a photo of a crowd at a concert, created in the class "Visual Rhetoric."
Bottom middle and right
: My personal logo with my initials LPM in lavender and black and white. I created these for an assignment in the class "Visual Rhetoric."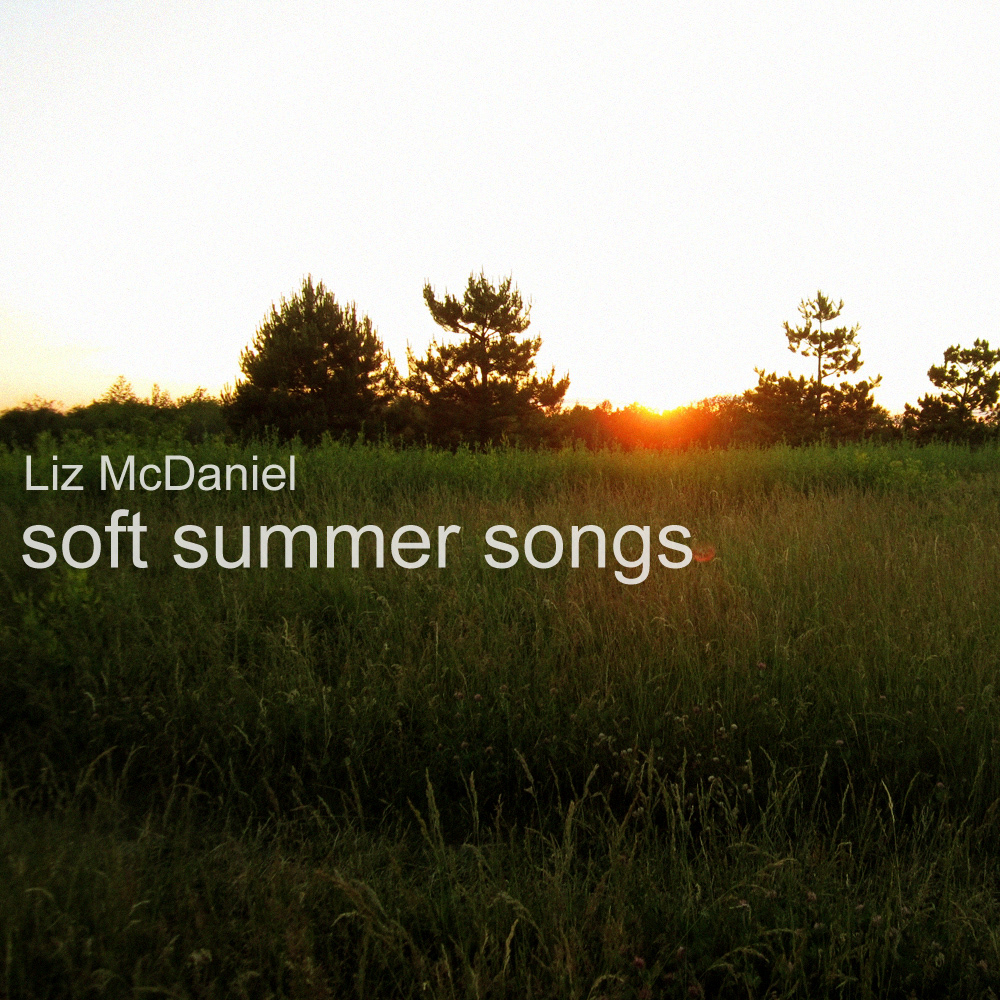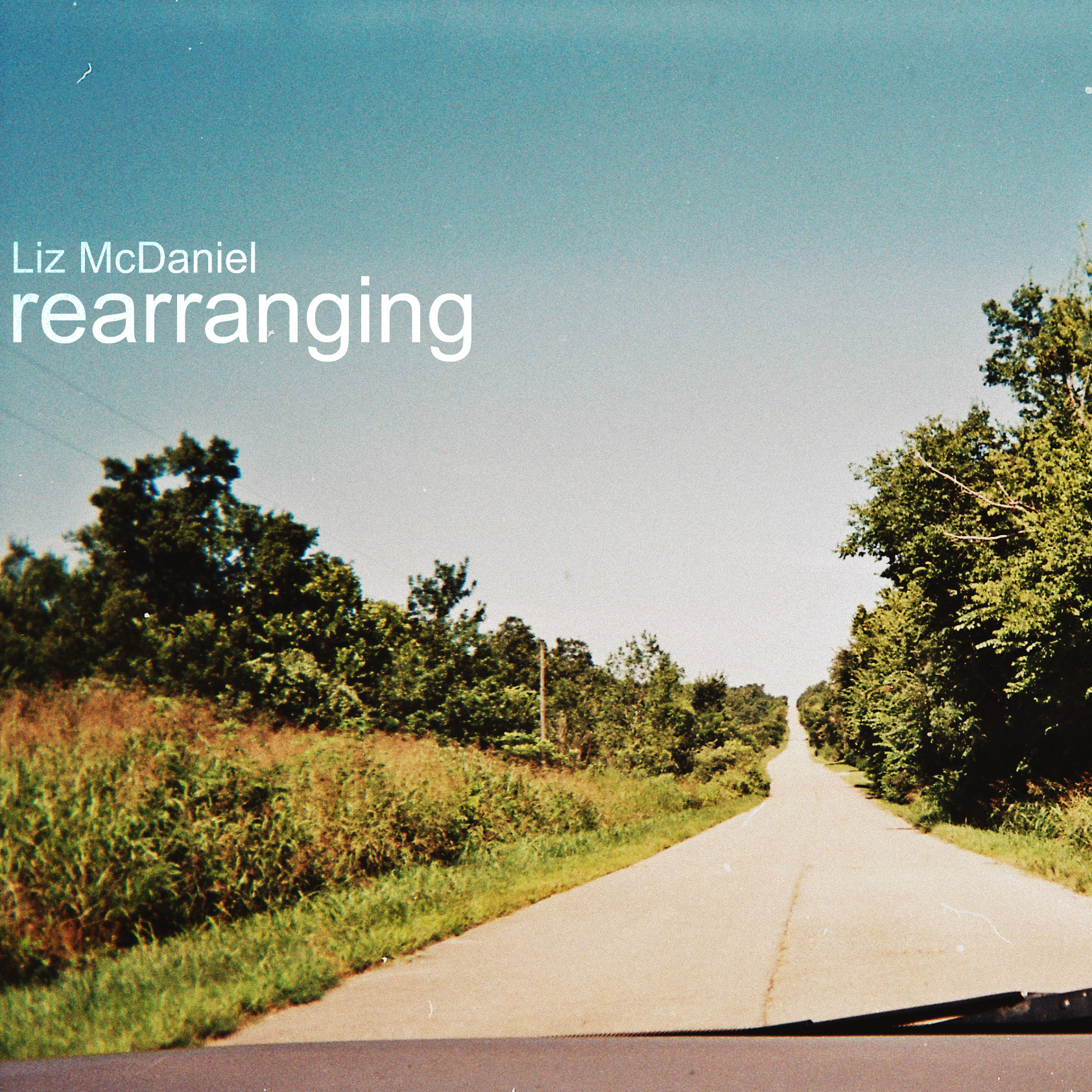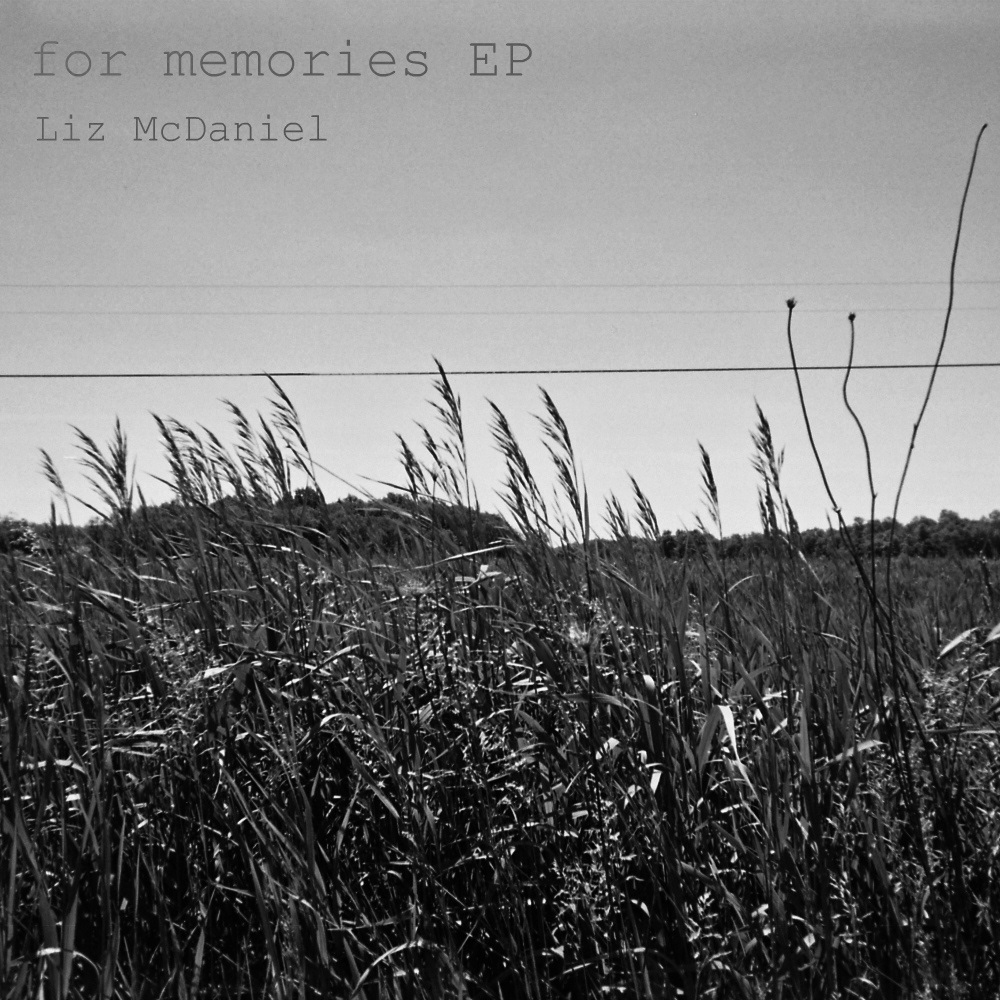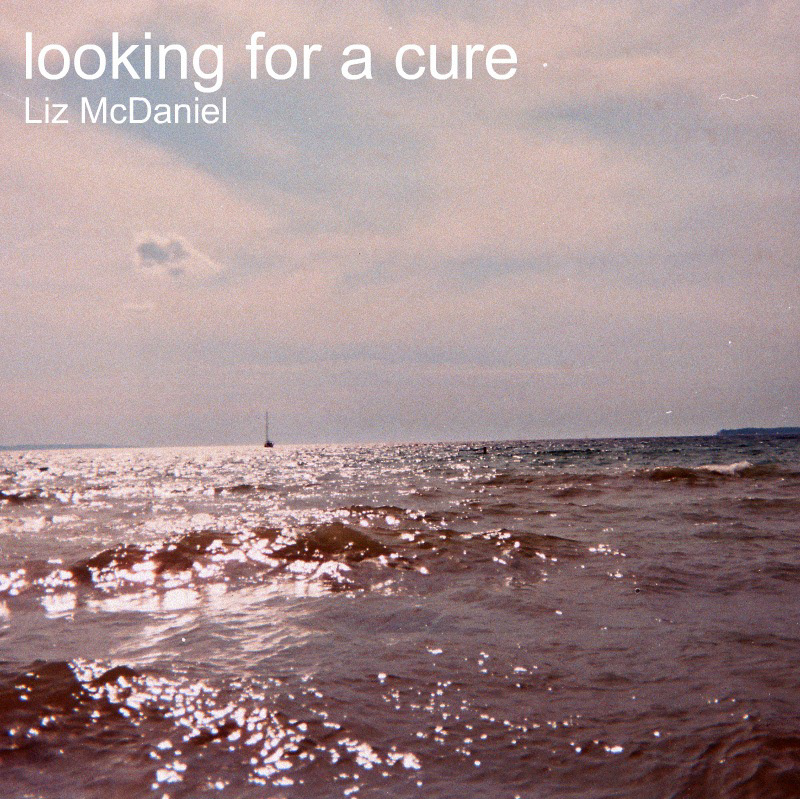 All album artwork by Liz P McDaniel
I recorded and released a single, two EPs, and a full-length album between 2011 and 2012. My music is available
on Bandcamp
.