About Empower Michigan Musicians
I created this project to bring together the diverse individuals who are making music in the greater Lansing area. I wanted to form a space for discussion, networking, resource-sharing, and more. What began as a private
Facebook
group has expanded to
empowerMImusic.com
,
Twitter
, and
Instagram
. All design is by Liz P McDaniel.
Visit
empowerMImusic.com
to learn more about the project's origins and purpose, browse the collective of affiliated musicians, and view upcoming events and open mic nights.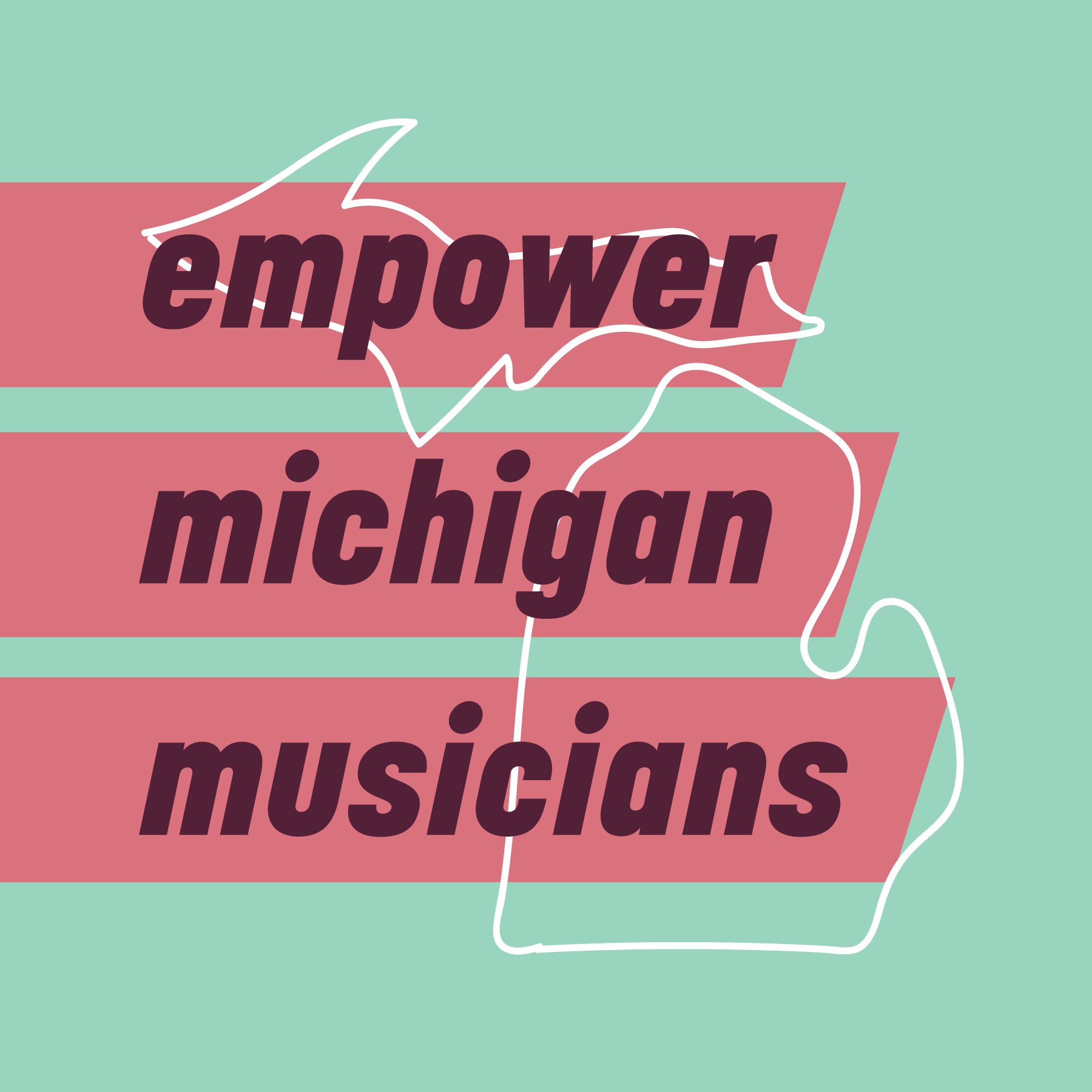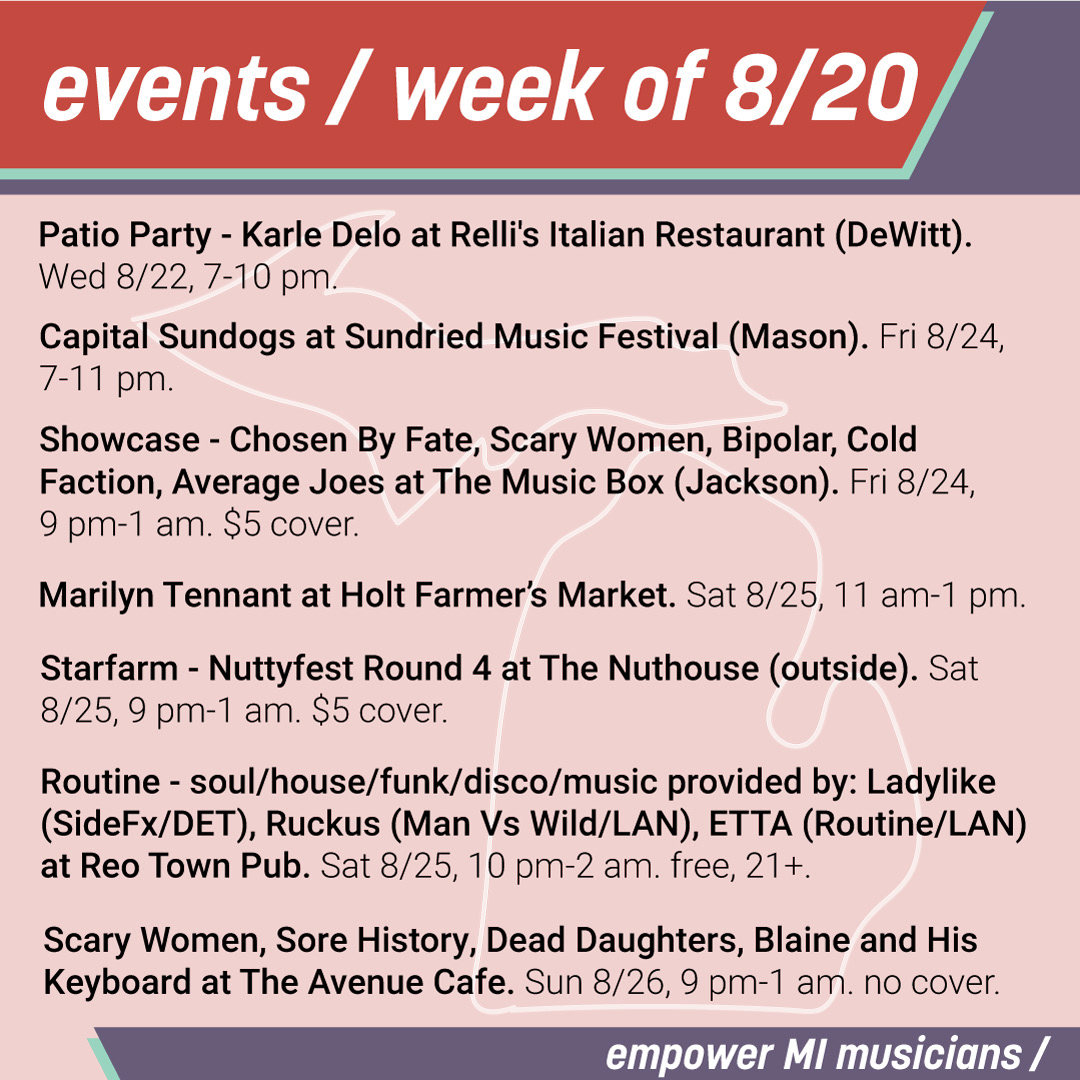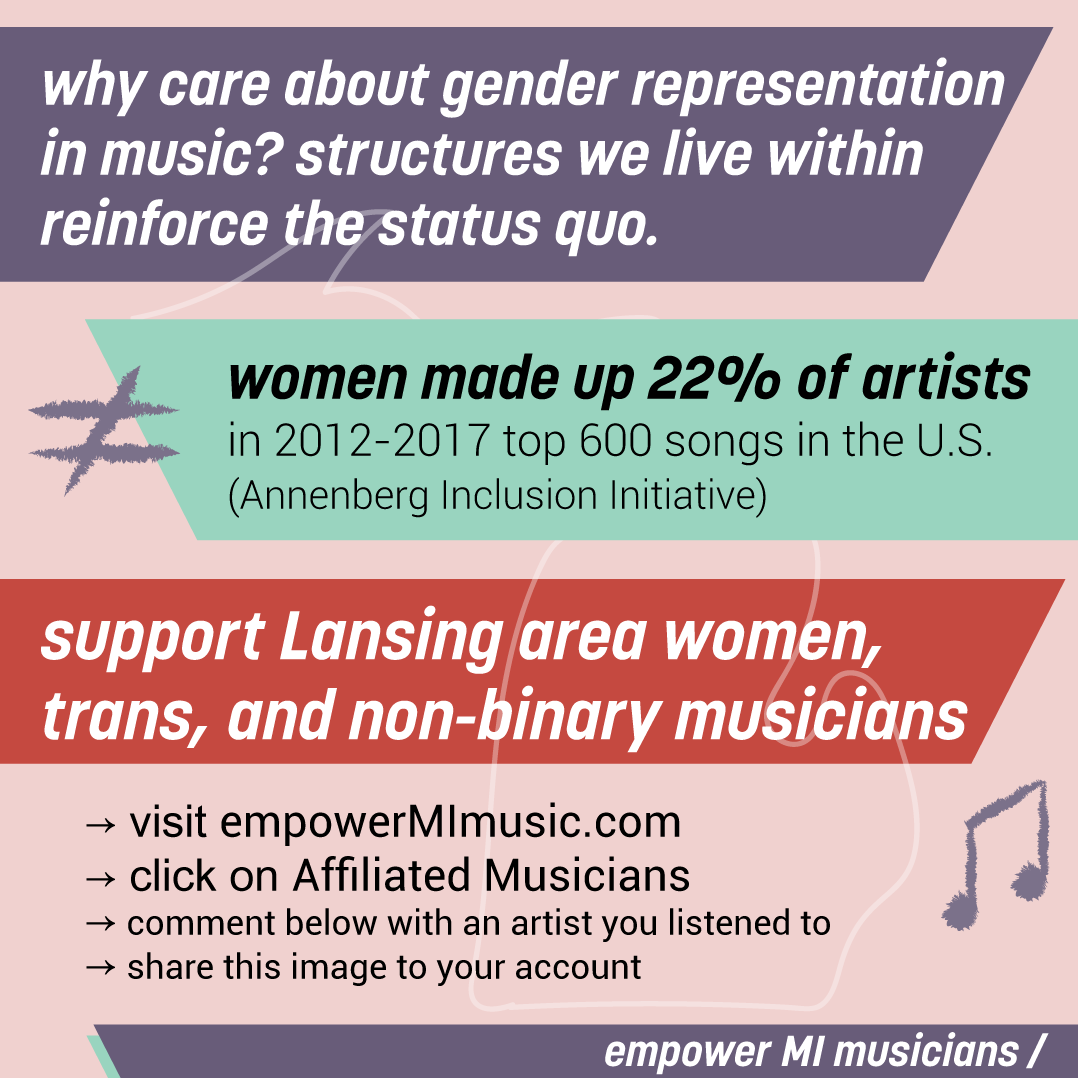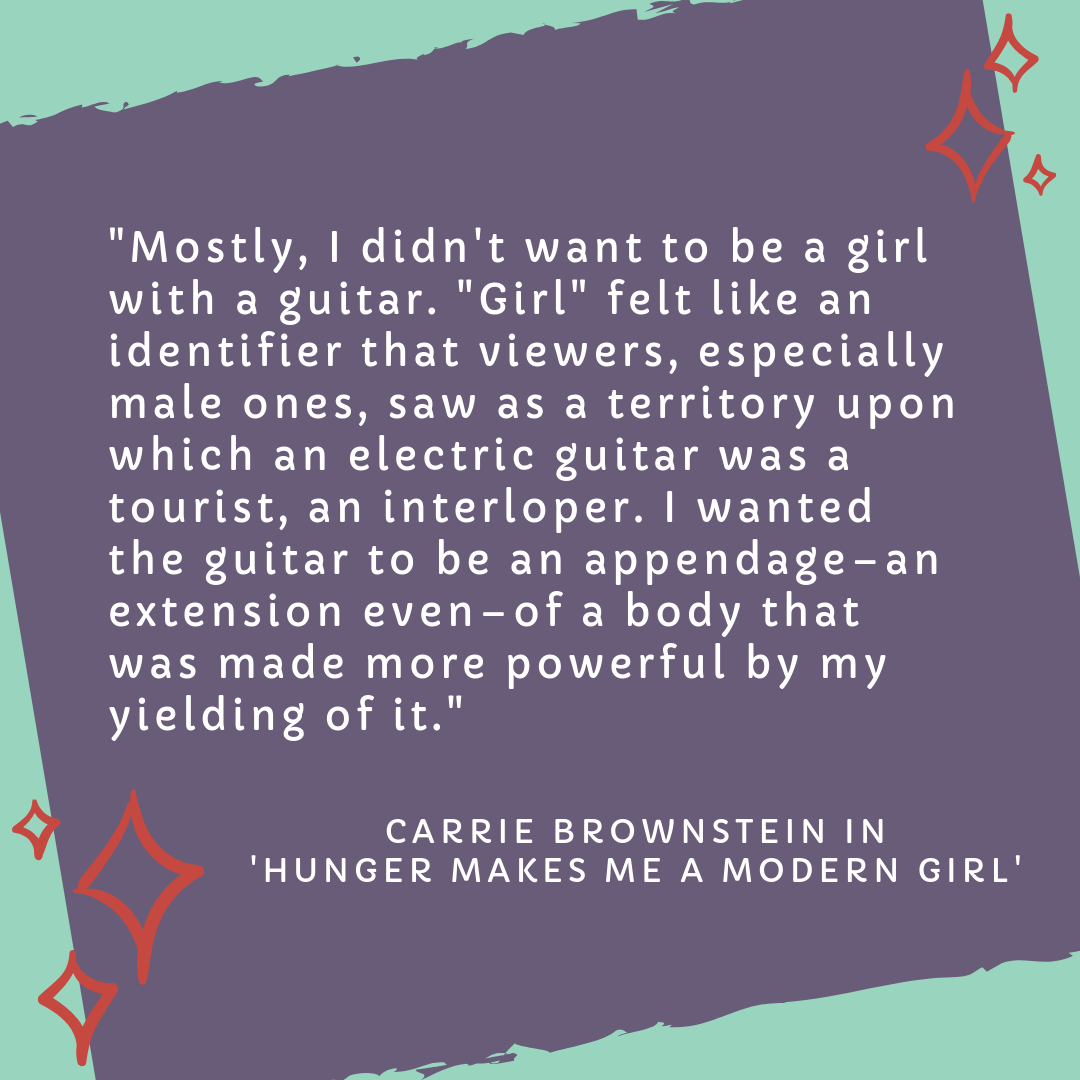 Top left
: The Empower Michigan Musicians logo, featuring a simple outline of the state. This color palette and design was not the first, but has been in use since early 2018.
Top right
: This graphic was created
for Instagram
and lists events from the week of August 20, 2018. The design contains elements of the logo.
Bottom left
: This infographic image was created
for Instagram
. It was created in
a fall 2018 class
on "Writing Across Media" that focused on advocacy projects.
Bottom right
: A quote from musician Carrie Brownstein's memoir,
Hunger Makes Me a Modern Girl,
is the central focus of this graphic created
for Instagram
.
Currently, the online presence of Empower Michigan Musicians is focused on sharing news and events from Lansing area women, trans, and non-binary musicians. There is also a private Facebook group for the musicians, which is what the project originated as. Future goals include regular blog and podcast content.
Also created for the course "Writing Across Media" in fall 2018, this podcast episode features insight from me about my experience as woman musician, and my motivations for starting the project. I also interview Lansing's Arlene McDaniel, a jazz pianist, composer, and educator (who also happens to be my mom). Though the episode has not yet been officially released, it is on SoundCloud and can be accessed
on this page
.