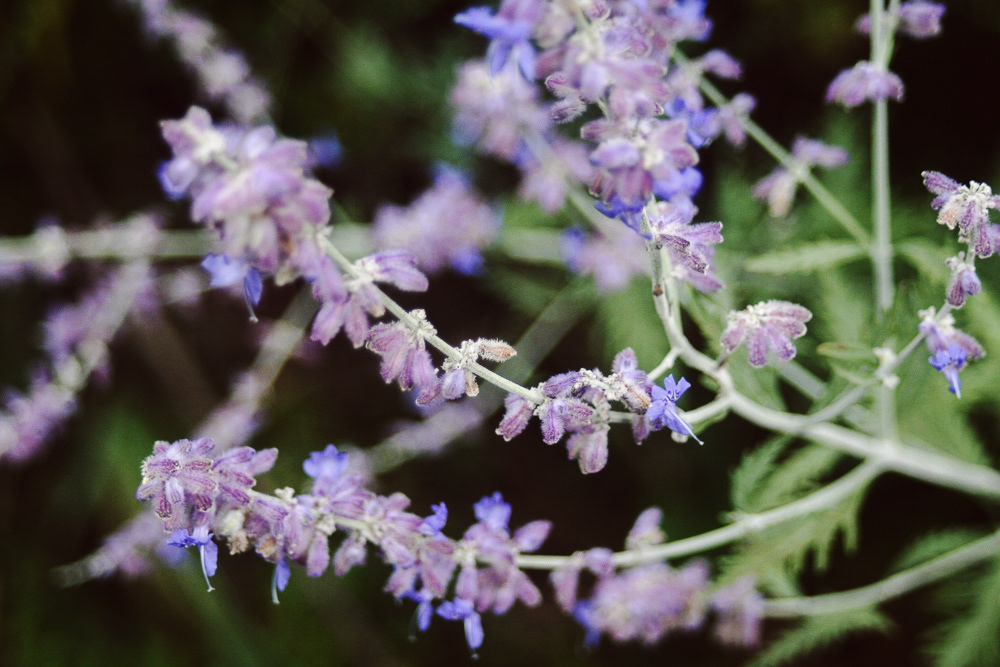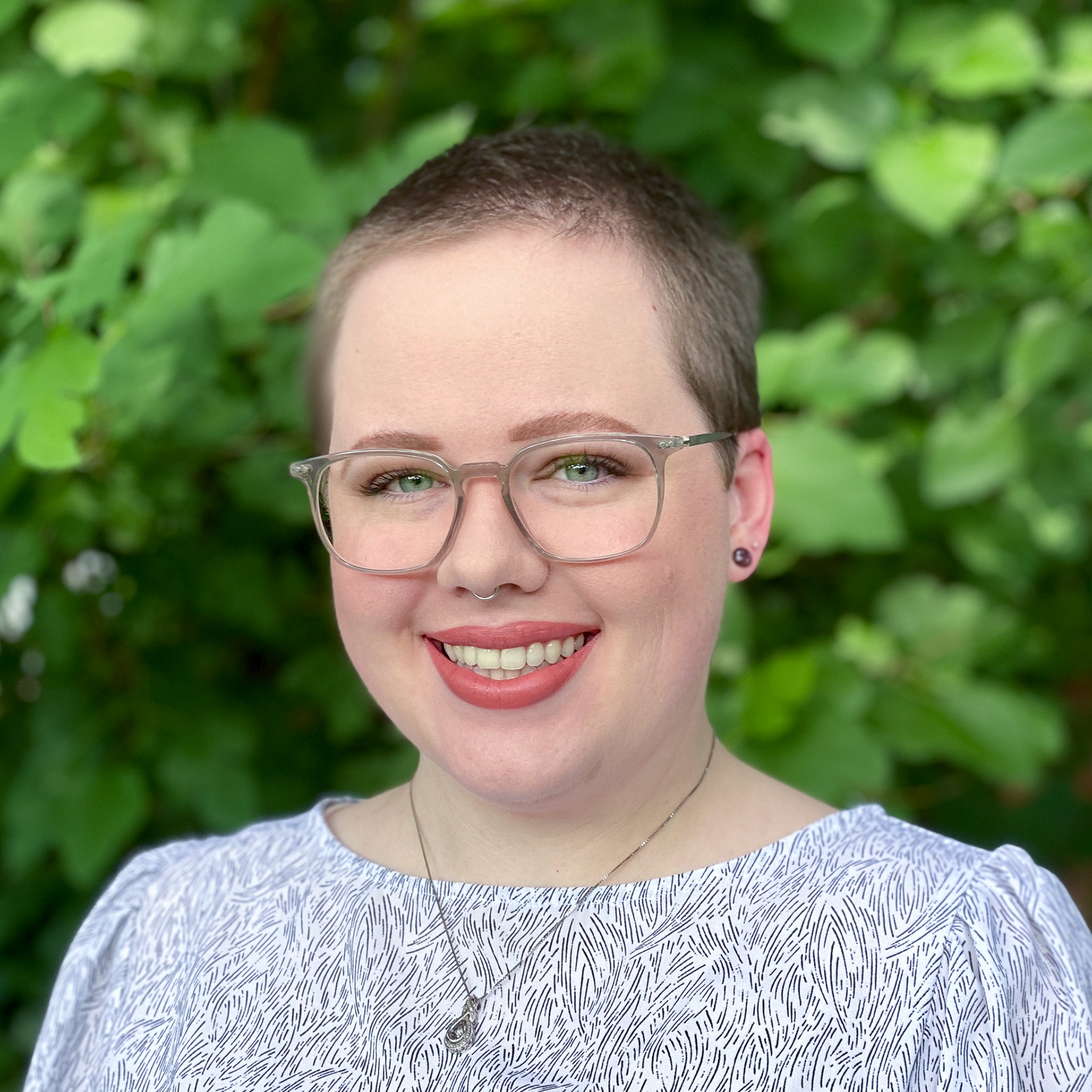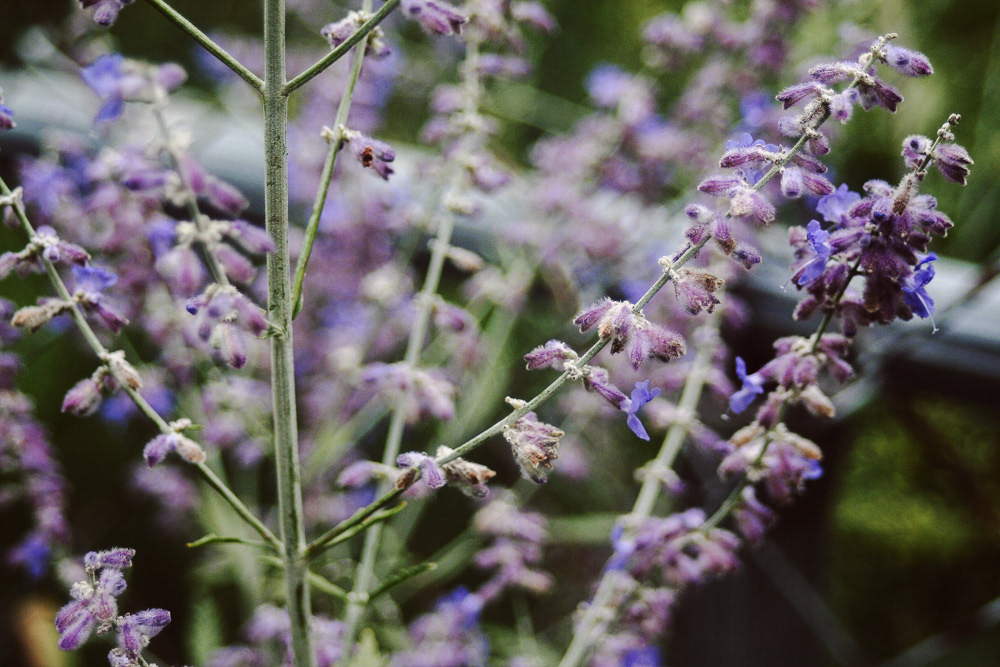 My professional experience is something I value, and it encompasses many areas of digital media for the purpose of outreach and engagement. I am responsible for being a webmaster, blog author and editor, webinar facilitator, social media manager, graphic designer, digital marketing expert, podcast producer, and event planner. I learn by doing, and I always pay attention to the details.
Providing free and accessible educational resources to the public and academic spheres continues to be powerful. My communications work is meant to communicate effectively, and help people understand and appreciate different perspectives.
I believe in working hard for yourself and for others. I believe in love, music, and community. I believe in creating change through communication, media and art. I care about music and creating positive change within the music industry regarding gender representation. I founded Empower Michigan Musicians to specifically uplift the voices of women, trans, and non-binary musicians in and around my home community of Lansing.
In my free time, I enjoy listening to music, playing music, seeing live music, photographing nature, bike rides on the Lansing River Trail, and completing various DIY projects. You can often find me browsing Etsy for unique pins and buttons for my collection.
My pronouns are she/her/hers.
Check out my Winter 2021 playlist below via Spotify.